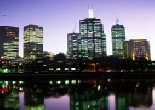 News



RV Newsome, Associates
We are some 75- 80% of the population of our country. As a voting block, we should be the most powerful political entity in this country. However, this is not the case. Money, and our so called "Press" have turned us into "Gang" members, fighiting each other. We have no power. We give it away. Click on the picture.
What do you do when the keeper of the truth no longer functions?

When it becomes part of the problem rather than the path to enlightenment.
We can get off the couch and get our friends and nieghbors involved in getting congress and the White House to start looking out for us rather than thier next election. We are being neglected and abused. Click the picture to read about how we can win this thing, ... for us.


How the Middle Class became the Under Class. (From CNN Money Magazine)

What do you think?
Add your comments below.




Copyright (C) 2011 RV Newsome, Associates, LLC. All Rights Reserved.






This website is an effort to help us, The Middle Class, stay informed about the plight of the American Middle
Class and what we can do about it.
We will not charge for any information or service we provide. We will not ask for any donations, thats why we
run ads. Cost include; server and site maintenance as well as updating of site, marketing of site, etc. This also includes petitions and mailings to the Washington executive and congress.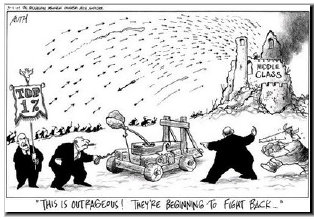 Politico
NY Times
Kansas City News
(New**)